The breakthrough research of Prof. Ionescu and his team is highlighted on EPFL homepage this week!
A Nano-transistor Assesses Your Health Via Sweat.
Made from state-of-the-art silicon transistors, an ultra-low power sensor enables …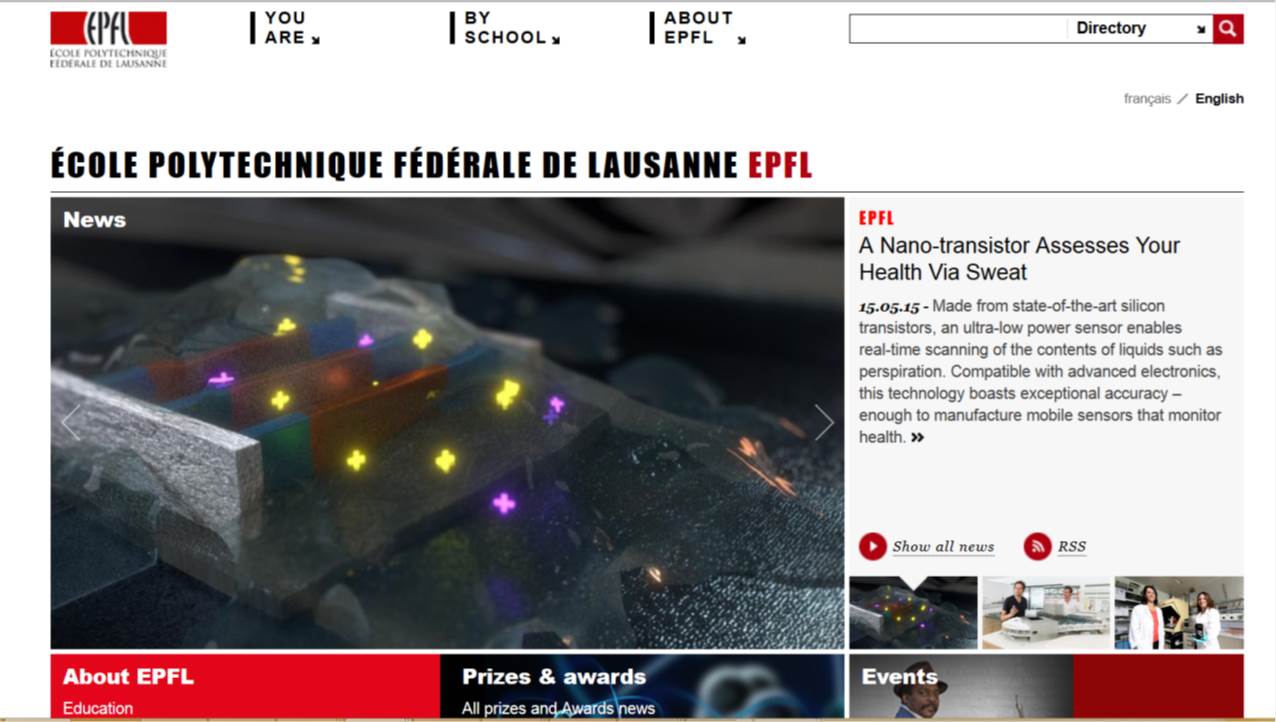 real-time scanning of the contents of liquids such as perspiration. Compatible with advanced electronics, this technology boasts exceptional accuracy – enough to manufacture mobile sensors that monitor health.
http://actu.epfl.ch/news/a-nano-transistor-assesses-your-health-via-sweat/